Brett Frostad
Photographer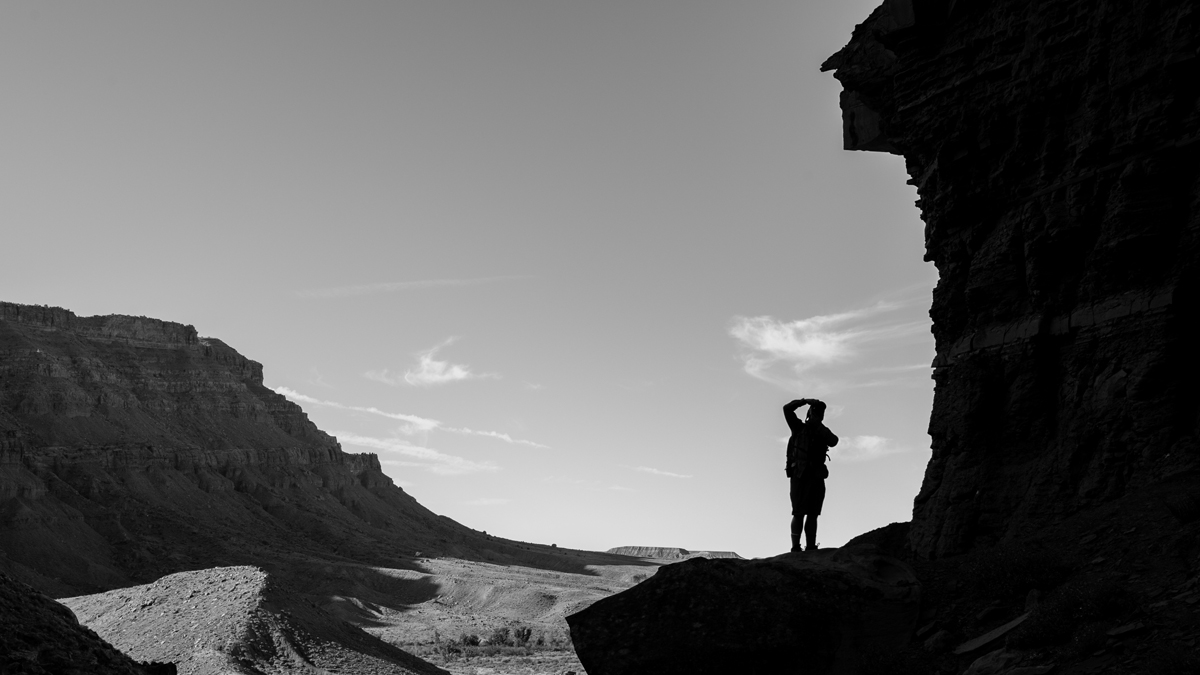 Kenilworth Canyon, Utah - Photo: Luc Savoie
Hello, I'm Brett Frostad. Born and raised In Calgary, Aberta, I have been photographing people, places, and things since Junior High. Self-taught, I have evolved from 35mm to medium format film and on to digital image capture. Strange as it may seem, a background in black and white darkroom techniques is actually quite helpful when editing images in Photoshop.
I greatly enjoy photographing a wide range of subjects - from familes in the park to old steam trains to 4500 frames a day at gymnastics competitions.
The natural beauty around Calgary and in the nearby Rockies can sometimes make it easy to be a photographer here and, other days, you can chase the light for hours looking for that shot you can see in your mind.
If you have a vison of an image that you would like to capture, get in touch and let's see how we can make it happen!
Brett